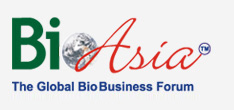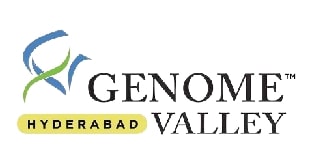 Focus
Biotechnology being an emerging industry, game-changing strategies and relevant application of the knowledge-intelligence resource pool, drive the process of growth. BioAsia seeks to enhance, enrich and encourage newer innovations, path-breaking discoveries and effective solutions in the industry by offering a vibrant global platform for convergence of the key stakeholders - Biotech & Biopharma Companies, research institutions, investors, service providers, policy makers, regulators and analysts.

With an objective of optimizing the immense business potential of biotech, BioAsia enables an effective environment for fostering collaborations, joint ventures, M&As that has increasingly become an integral part of industry growth agenda. BioAsia also provides a dynamic platform for companies to exhibit, launch and showcase their unique strengths, products and services. As an entity committed to the promise of Biotechnology, BioAsia encourages knowledge and experience sharing amongst industry players, academia, young research scientists to promote innovations and initiatives through appropriate awards and recognitions. In addition, by creating a dynamic coterie of experience sharing from global industry thought leaders and through panel discussions, BioAsia is committed to play a key role in advocating issues to the policy makers and in chartering the road-map ahead.

BioAsia is your Asian gateway in both directions (inward & outward) to explore the immense potential of Biotechnology. On a larger level, BioAsia partners with you to drive a global transformation from the treatment of illness to wellness.